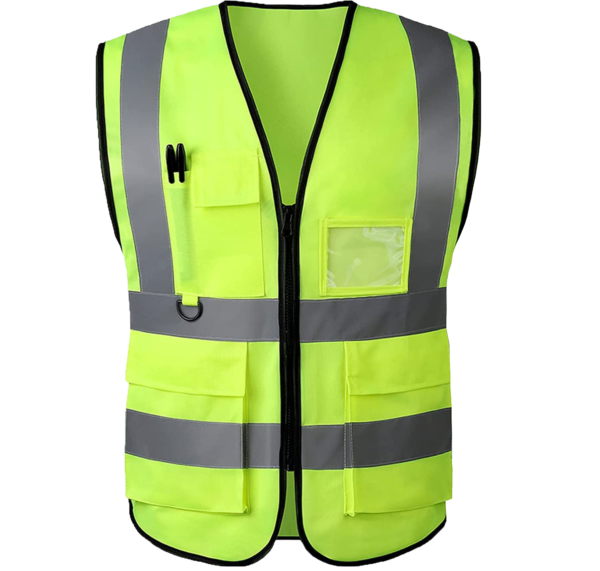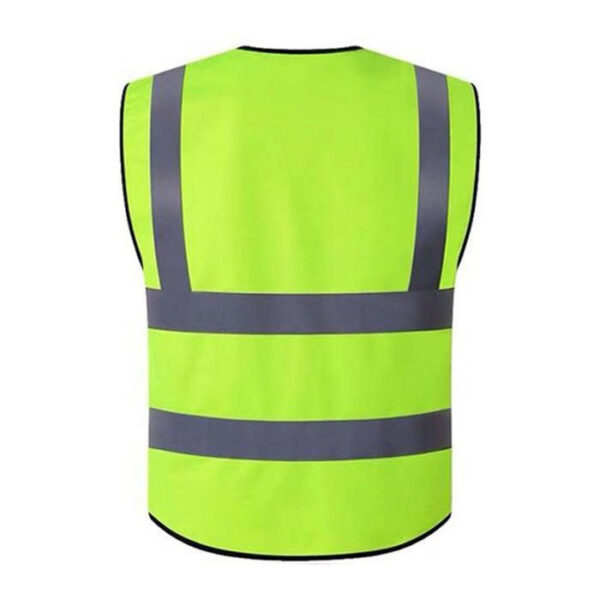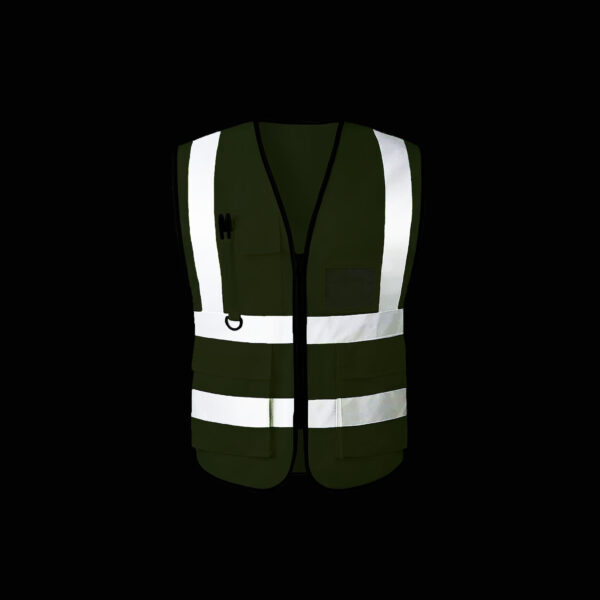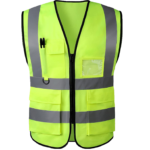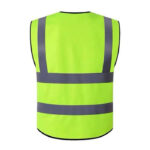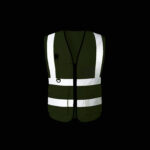 Hi visibility light weight breathable vest for safety, construction, work wear with multiple pockets
2 Inch HI visibility reflective  tape ( 360 view).
High quality front zipper.
Breathable, light weight.
Multiple pockets
multiple colours
Description
THE FEATURES GIVE BILOW CAN BE CHANGED OR CUSTOMIZED ACCORDING TO YUOR REQUIRMENTS.
2 Inch HI visibility reflective  tape ( 360 view).
Velcro flap closure pocket for mobile phone.
Single pouch with D ring for laser pointer or pen.
Velcro flap side hand insert pockets on both sides.
PVC transparent ID badge holder.
your logo on front and back.
High quality front zipper.
Breathable, light weight.
Multiple pockets
multiple colours
APPLICATION :
This product is wear to inform the presence of the wearer, it can be wear during work, construction,  event management,  for safety purposes.
WHY SHOULD I WEAR A SAFETY VEST/JACKET.
1.) Wearing a vest makes it easier to spot you.
2.) Wearing a vest increases your visibility from a distance.
3.) Safety vests aid in the smooth operation of the construction site.
4.) Personal safety is aided by wearing a safety vest.
5.) It aids in the promotion of businesses.
7.) It aids in the identification of coworkers in times of need.
8.) It assists you in gaining confidence.
9.) It gives you a sense of self-identity
10.) FR safety vests provide heat and flame protection.
11.) The Fabric Is Comfortable